WHAT AWS MIGRATION CAN HELP?
Solution
FAST, SECURE AND RELIABLE
AWS enables you to architect for the future by providing more choices than ever before by migrating to AWS. AWS offerings include computing, storage, databases, analytics, networking, mobile, developer tools, management tools, Internet of Things (IoT), Artificial Intelligence (AI), security, enterprise applications, and more.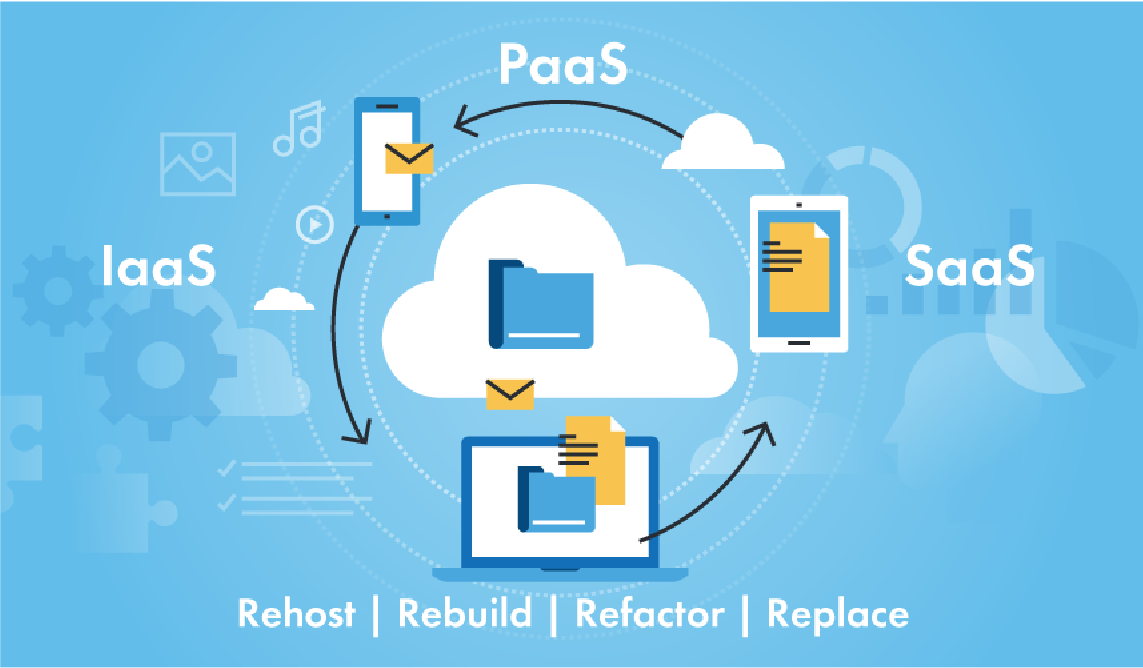 choose the right use case for you
SOLUTION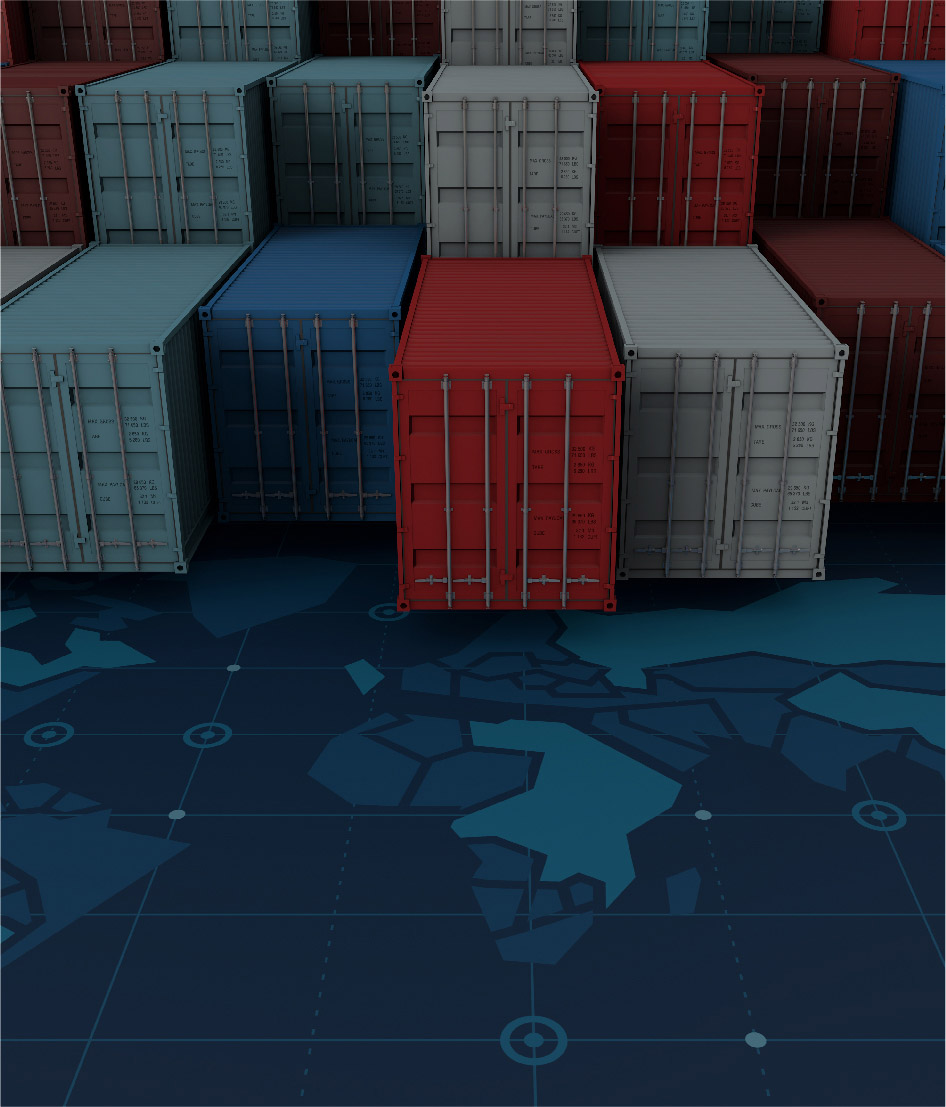 This is is the choice for most businesses. With Rehosting (lift and shift), VTI Cloud will help your enterprise move to AWS quickly, businesses just need to bring infrastructure under on-premise and migrate to AWS Cloud.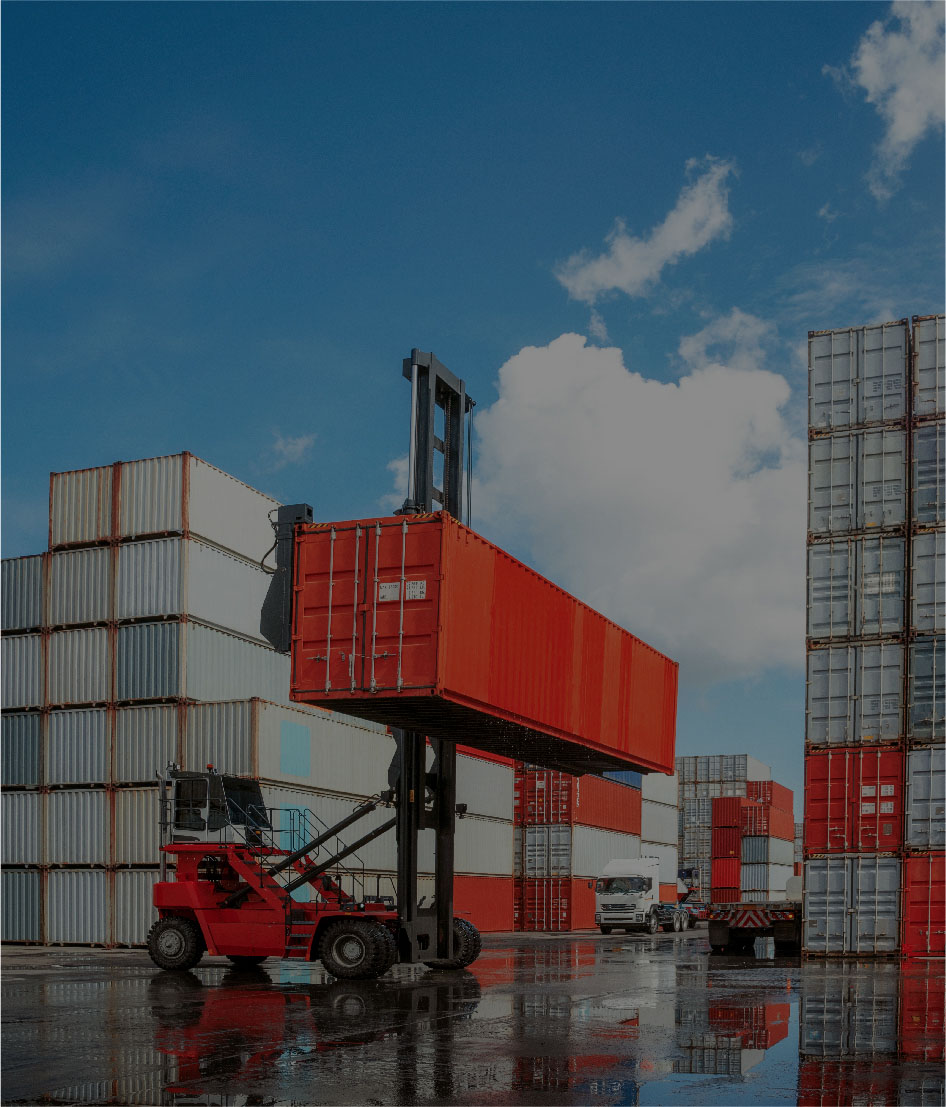 When moving to Cloud, customers will enjoy many benefits. Instead of having to manage their own infrastructure and workloads, they can optimize costs and human resources by using AWS's managed services such as RDS, EKS.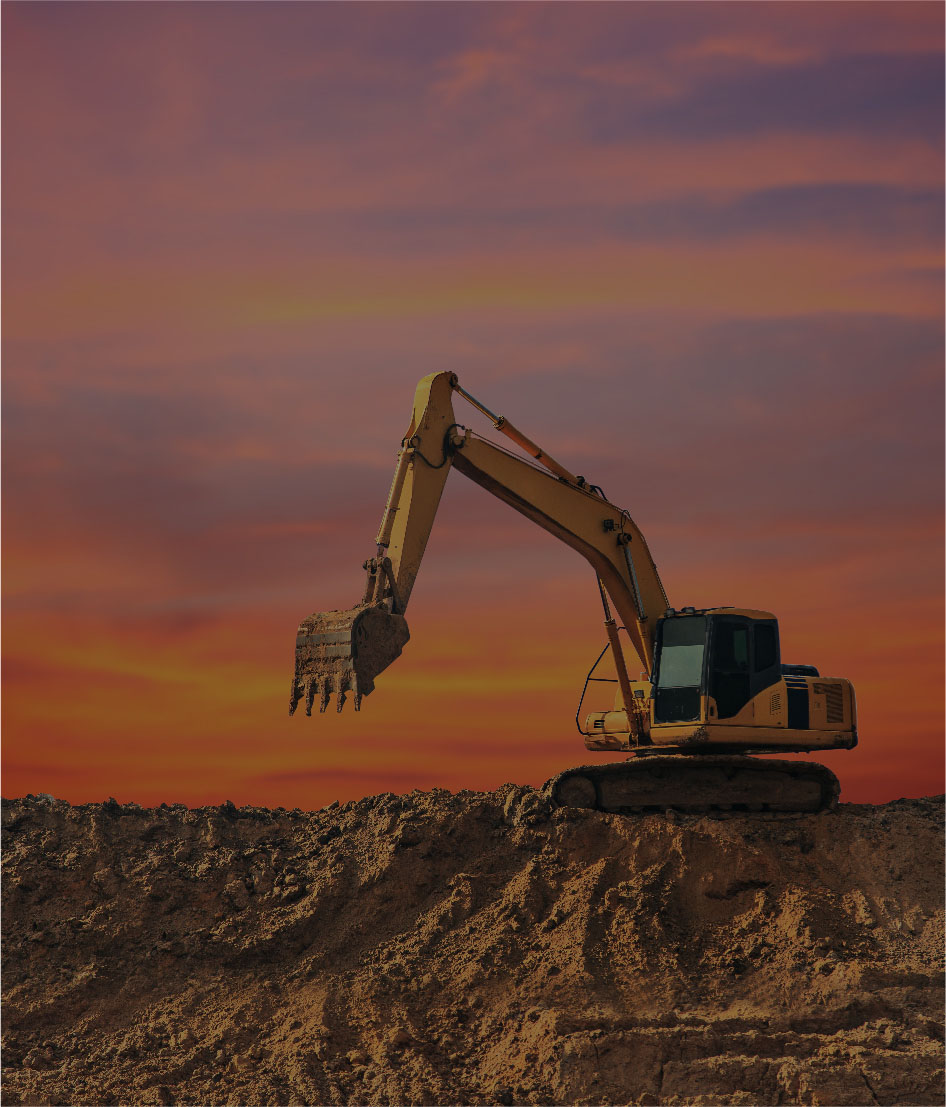 Refactoring means that you need to rebuild and rearchitect the system from scratch before moving to AWS. This method will ensure that your system is compatible with the AWS environment, benefiting from AWS services.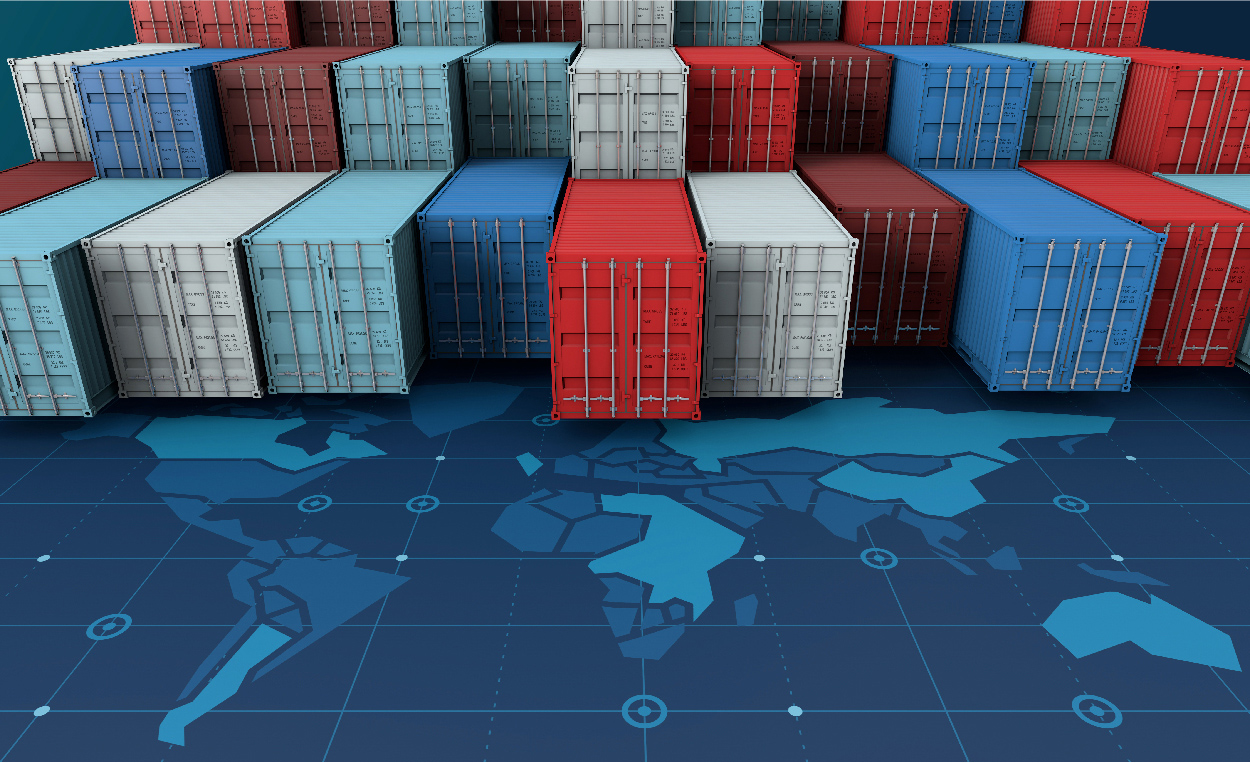 Rehosting is the most ubiquitous method of AWS Migration due to its relative simplicity and speed in response to an organization's pain points or compelling events.
Benefits of Rehosting
No code changes

No architecture changes

Highly automated with limited and no downtime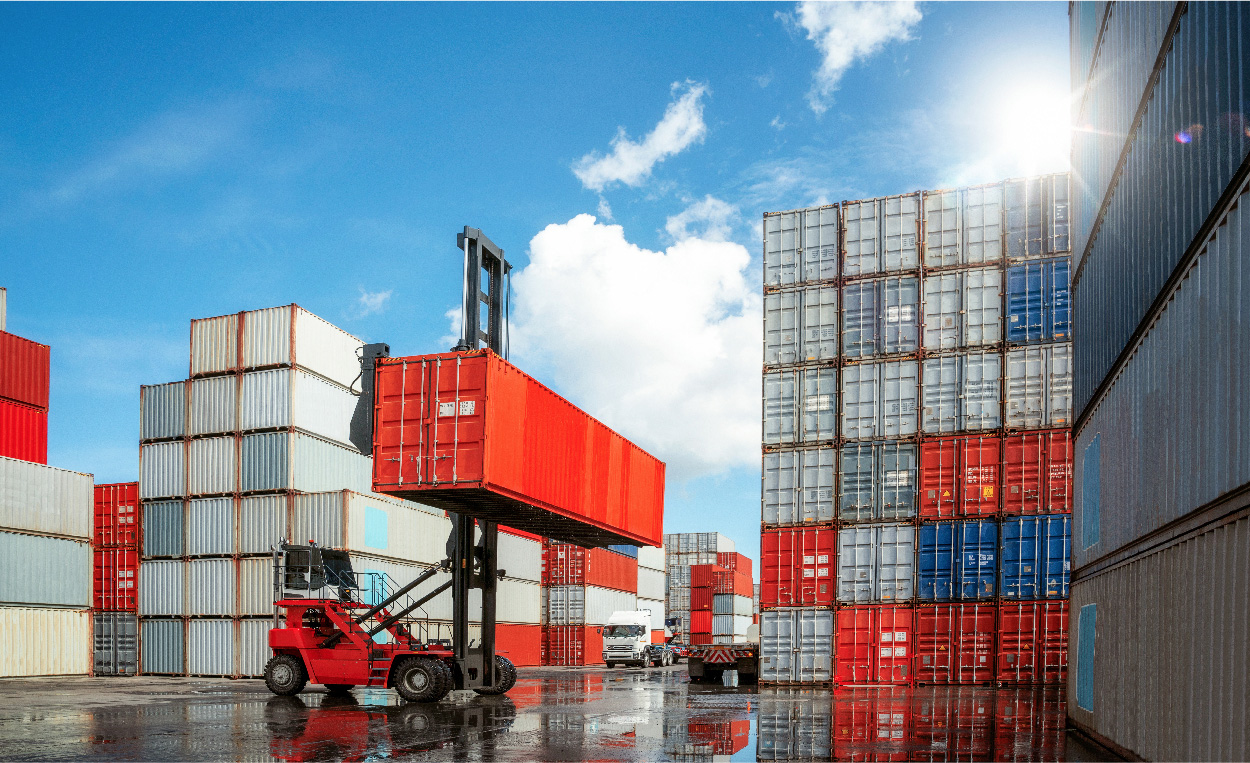 Replatform is similar to rehosting applications on the cloud, but it does involve some modification of applications to take advantage of the new cloud infrastructure. Therefore, it can reduce the cost of migration program and the cost of running applications while minimizing risk.
Benefits of Replatform
Cost-efficient

Apps take advantage of base cloud functionality

Start small and scale as needed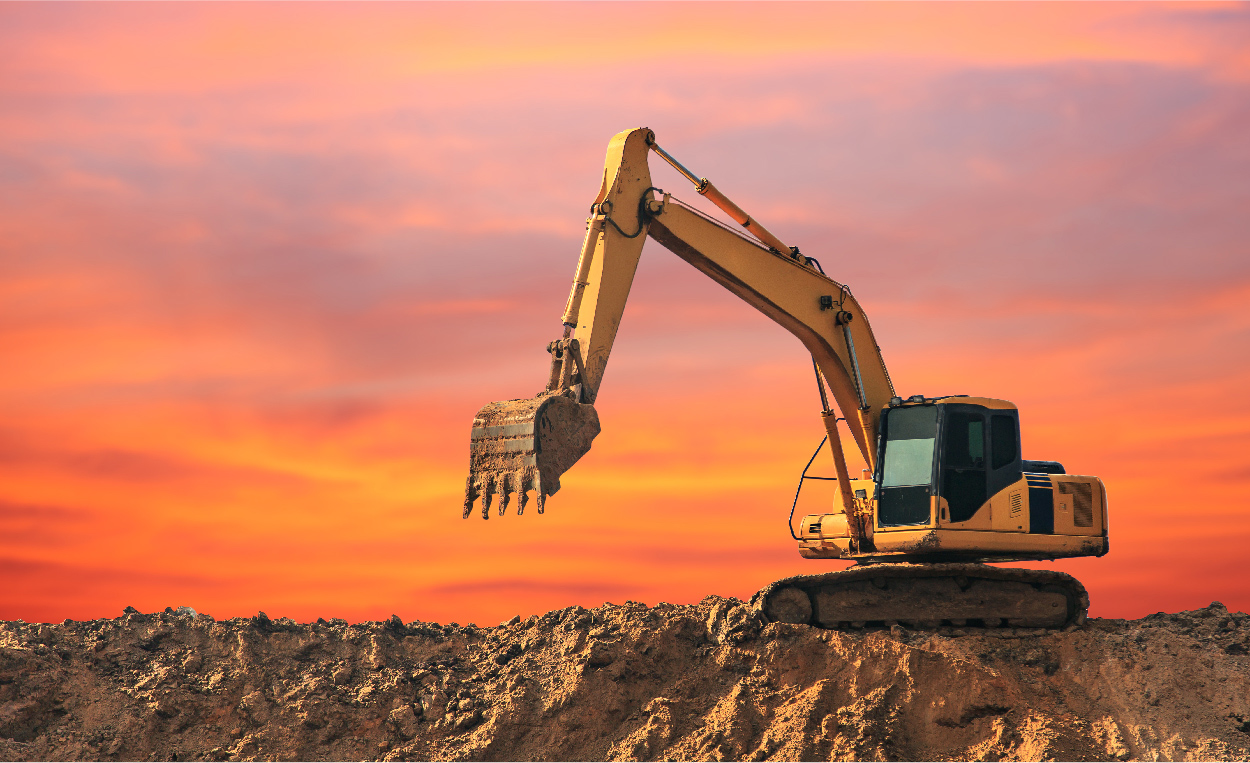 Refactoring involves a more advanced process of re-architecting and often re-coding some portion of an existing application to take advantage of cloud-native frameworks and functionality. This method can provide the highest return on investment once organizations are running in AWS.
Benefits of Refactoring
Long-term cost savings

Take full advantage of cloud-native features

Increase resilience