Main Partner
Our trusted partner
Recognized as an AWSome start-up, our goal is to bring the power of the "cloud" to your organizations, shaping innovation by providing you with the expertise, resources, and strategic insight to transform your business.
VTI Cloud is an Advanced Consulting Partner of AWS in Vietnam that has invested significantly in their AWS practice and had extensive experience in deploying customer solutions on AWS. We have a strong bench of trained and certified technical consultants, expertise in project management, and a healthy revenue generating consulting business on AWS.
Becoming a Microsoft Gold Partner in Data Analytics, VTI Cloud continually affirms our experiences, strengths, and expertise in Cloud Computing. Implementing Microsoft Azure's solutions is considered a pivotal milestone to continue our cloud go-to-market strategy as well as capture the cloud computing market share.
Furthermore, with a team of professionals in Big Data, Data Analytics, and Cloud Computing, VTI Cloud will extensively utilize the power of data and take advantage of services in the Microsoft ecosystem to deliver innovative solutions to clients.
vti cloud certification
our domains of expertise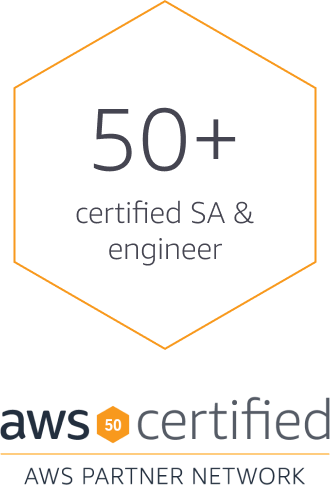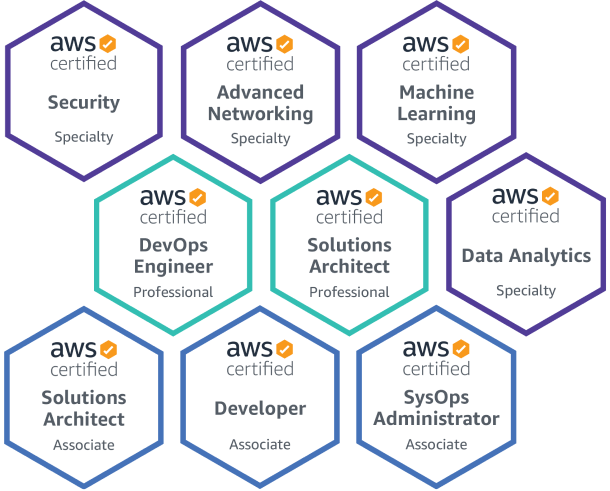 partners
Our trusted partners

Confluent provides the industry's only enterprise-ready Event Streaming Platform, driving a new paradigm for application and data infrastructure. It is a single platform for real-time and historical events, enabling you to build an entirely new category of event-driven applications and gain a universal event pipeline.
MongoDB is a document-oriented NoSQL database used for high volume data storage. Instead of using tables and rows as in the traditional relational databases, MongoDB makes use of collections and documents.
MongoDB is the leading modern, general purpose database platform, designed to unleash the power of software and data for developers and the applications they build.
Trend Micro provides a security services platform for organizations building in the cloud, offers the broadest platform support and API integration to protect your AWS infrastructure.
As a leading AWS security partner, Trend Micro got you covered across Amazon EC2 instances, AWS Lambda, AWS Fargate, Containers, AWS Outposts, Amazon S3, and your VPC networking. Powerful. Flexible. All-in-one cloud security.
Veeam® delivers native, fully automated AWS backup and disaster recovery to effortlessly protect and manage Amazon Elastic Compute Cloud (Amazon EC2) and Amazon Relational Database Services (Amazon RDS) data.
Built with cost-effectiveness, security, and scalability in mind, you can eliminate the risk of data loss for all your AWS data while saving big!